nice to meet you
Hey there, mama!
I'm Emily! Welcome to my motherhood blog: Good Mom Living. I hope to share my life as a mom and related content hand-picked for supporting other moms! Motherhood is hard. Motherhood is beautiful. Motherhood is challenging. And we're all in it together. Let's connect and help real moms thrive!
Life as a Mom
My top picks for you! Read more about life as a mom and more! Blog posts are focused on pregnant life, life with babies and toddlers, and more! Learn how to be your best self as a mom, while also raising your kids!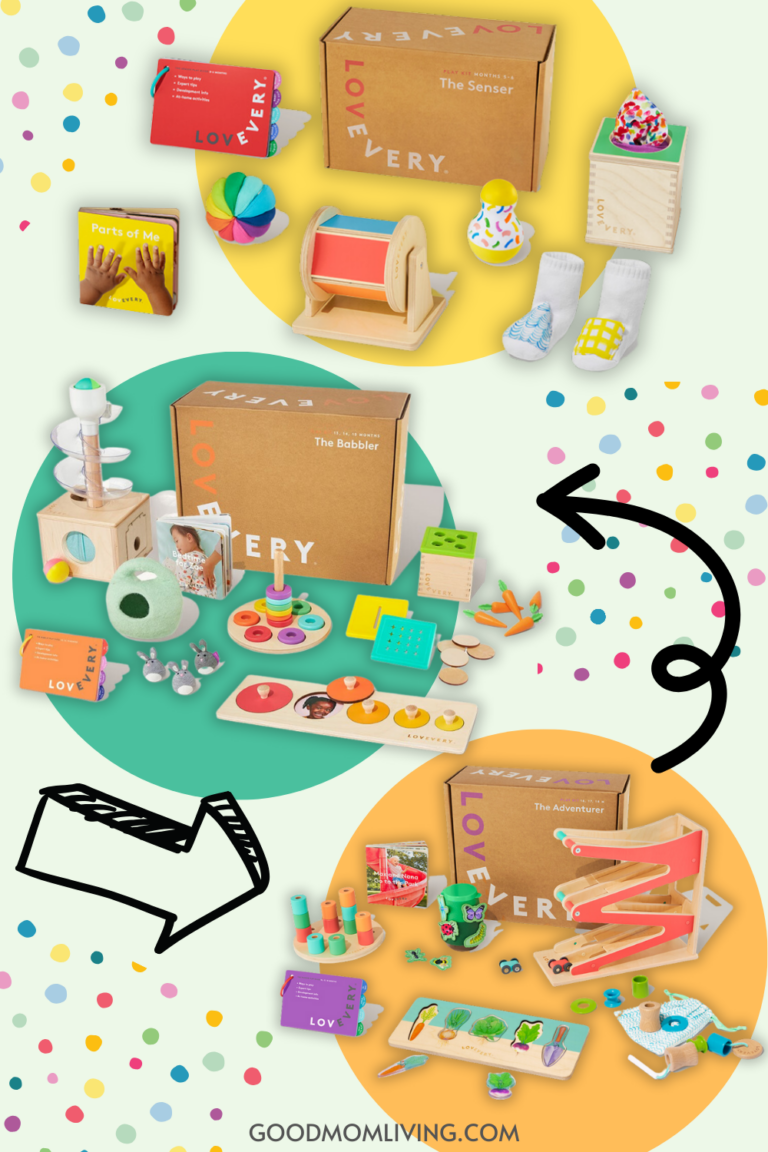 I felt compelled to write an in-depth Lovevery review of their amazing Lovevery toys since I have purchased so many on my own! Sometimes it can be hard to find Lovevery reviews that are based on personal experience, and boy do I have personal experience…
Hello There!
Welcome to Good Mom Living! I'm Emily! I created this motherhood blog to share content with other moms. It's my little corner of the Internet to express myself! I have always enjoyed writing and this seems like the perfect outlet to express myself. I hope you enjoy! You can find me on Instagram @goodmomliving and Pinterest @goodmomliving
Life as a Mom