This post may contain affiliate links. That means we may make a small commission on items purchased through links in this post at no extra cost to you!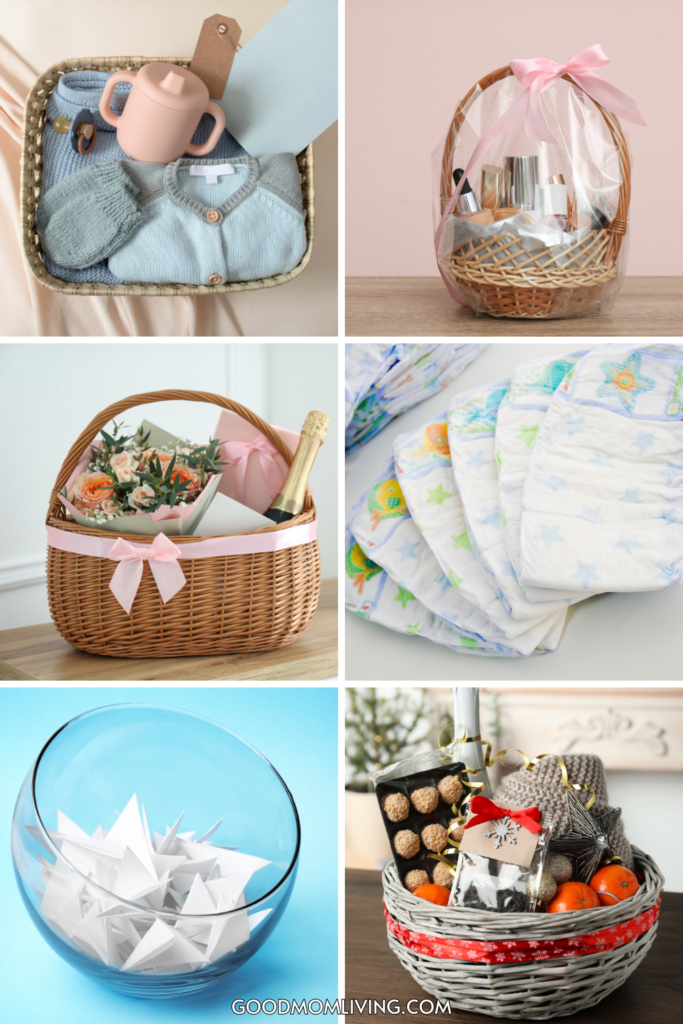 How Does a Diaper Raffle Work
A diaper raffle works by encouraging friends and family to bring diaper packs to an upcoming baby shower to receive a raffle ticket.  With their raffle ticket, guests will be able to enter the diaper raffle hoping to win one of many gifts or the grand prize.  The diaper raffle prizes can be a variety of different types of gifts and gift baskets!
Baby Shower Diaper Raffle
A diaper raffle is one of the most fun baby shower games.  It's a fun way for the new parents to increase their diaper fund for the new baby and a great way for the guests to have fun trying to win a prize at the diaper raffle table.
Baby Shower Invitations
Announcing that there will be a diaper raffle on the baby shower invitations is the best way to let guests know to bring some diapers to the event.
Each Pack of Diapers Equals a Diaper Raffle Ticket
You can give diaper raffle cards per package of diapers each guest brings in.  Guests can bring in as many packages of diapers as they want, or you can cap the limit to how many packs of diapers to bring.
Don't forget! Pin this post to Pinterest to read again later!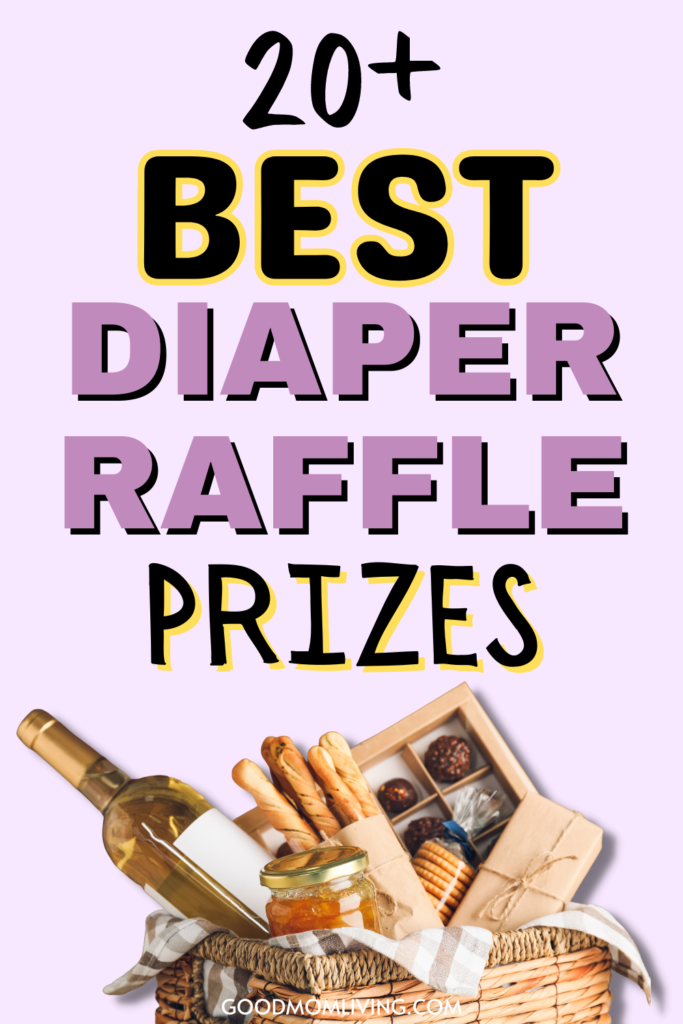 Best Diaper Raffle Prizes
Chocolate Gift Basket
This is a delicious chocolate gift basket that baby shower guests are sure to drool over! As a chocolate lover myself, a gift basket like this one would be hard to pass up putting my raffle ticket.
Wine Country Gift Basket
Here is a cute wine country gift basket that would be an impressive basket to place on the table.   It has everything you need to make a day at the winery a successful outing; just add the wine and you're all set!
Self-Care Gift Basket
Women love self-care baskets, and this one is a great prize idea.  Anything that promises stress relief is a basket that I would be interested in.
Bottle of Wine and Wine Glasses
Putting together a basket with a nice bottle of wine (or two) and this set of stemmed wine glasses is one of the best diaper raffle prize ideas.
Gift Cards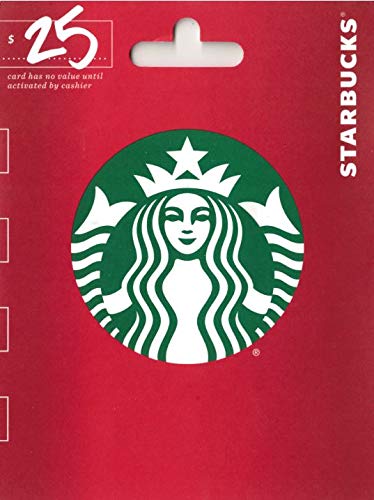 Starbucks gift cards are always a great idea to have in a raffle because it's a brand that people recognize and trust.  Plus, any coffee lovers in the group won't be able to resist this prize!
A Visa gift card is a gift card that can be used anywhere, and that is appealing to a lot of guests who shop either online or in-store.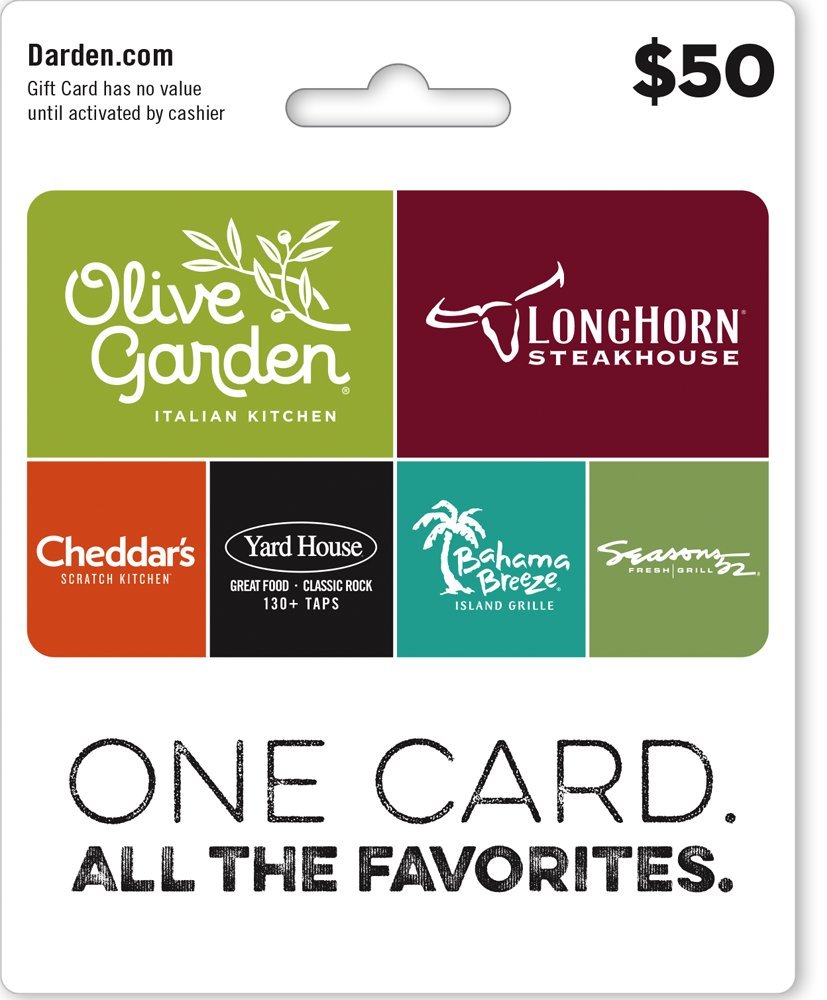 A gift card to a local restaurant or a group of chain restaurants is a great diaper raffle prize because everyone enjoys a free meal.
Spa Gift Basket
Spa Gift Certificate Diaper Raffle Prizes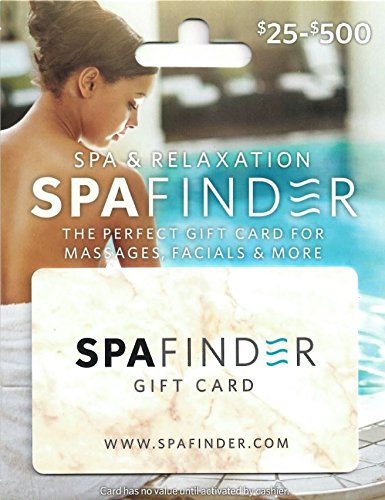 A spa gift certificate for a spa treatment or a massage is an excellent diaper raffle gift idea for women who would love to pamper themselves.  The guest who claims the prize can choose which spa brand preference she wants with a gift card such as this one.
Face Masks Diaper Raffle Prizes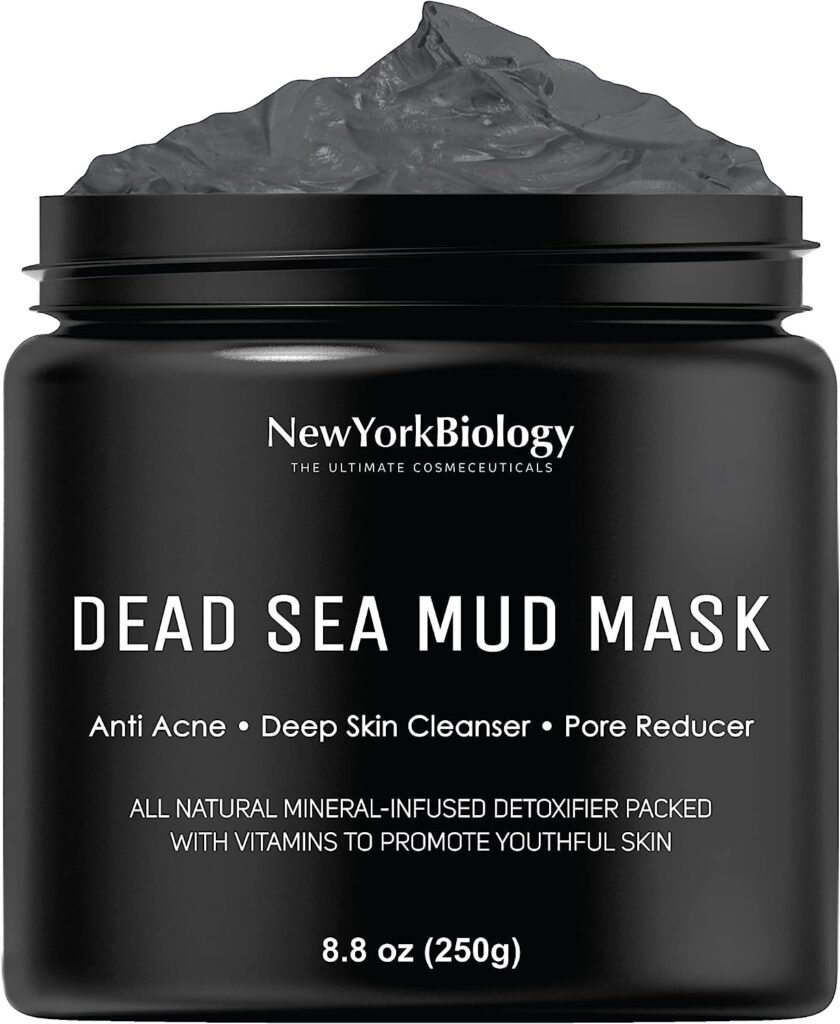 Luxurious face masks never go out of style, and this dead sea mask is one of the more popular face masks available today.
Bath Bombs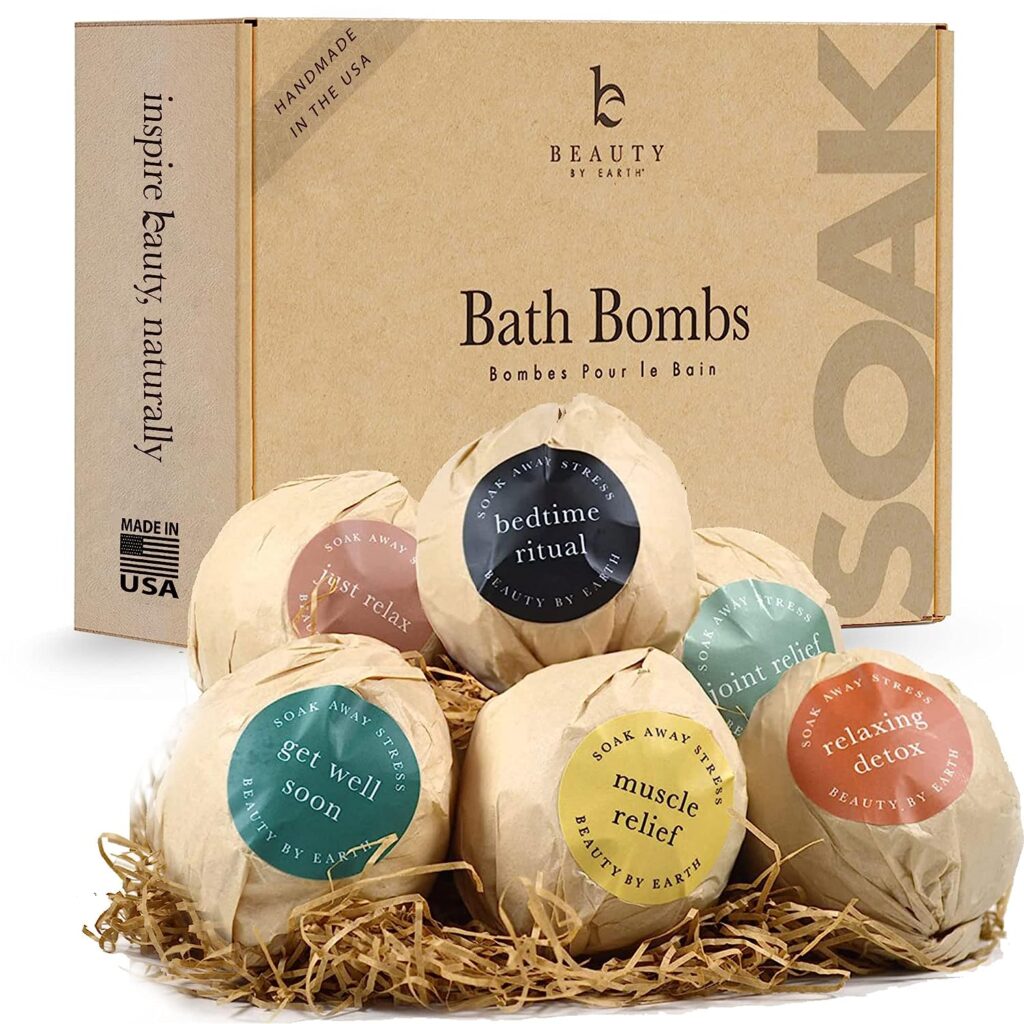 A fun bath bomb set would be a hit as one of the baby shower prizes.
Candle Diaper Raffle Prizes
Aromatherapy candles are always a fun thing to have around the house, and I guarantee people will be interested in adding them to their candle collection. 
Nail Polish
Putting together a small basket of nail polishes would be a great little basket for a diaper raffle.
Robe Diaper Raffle Prizes
You can't go wrong with gifting a soft and luxurious bathrobe such as this one.
BBQ Gift Basket
Home Appliances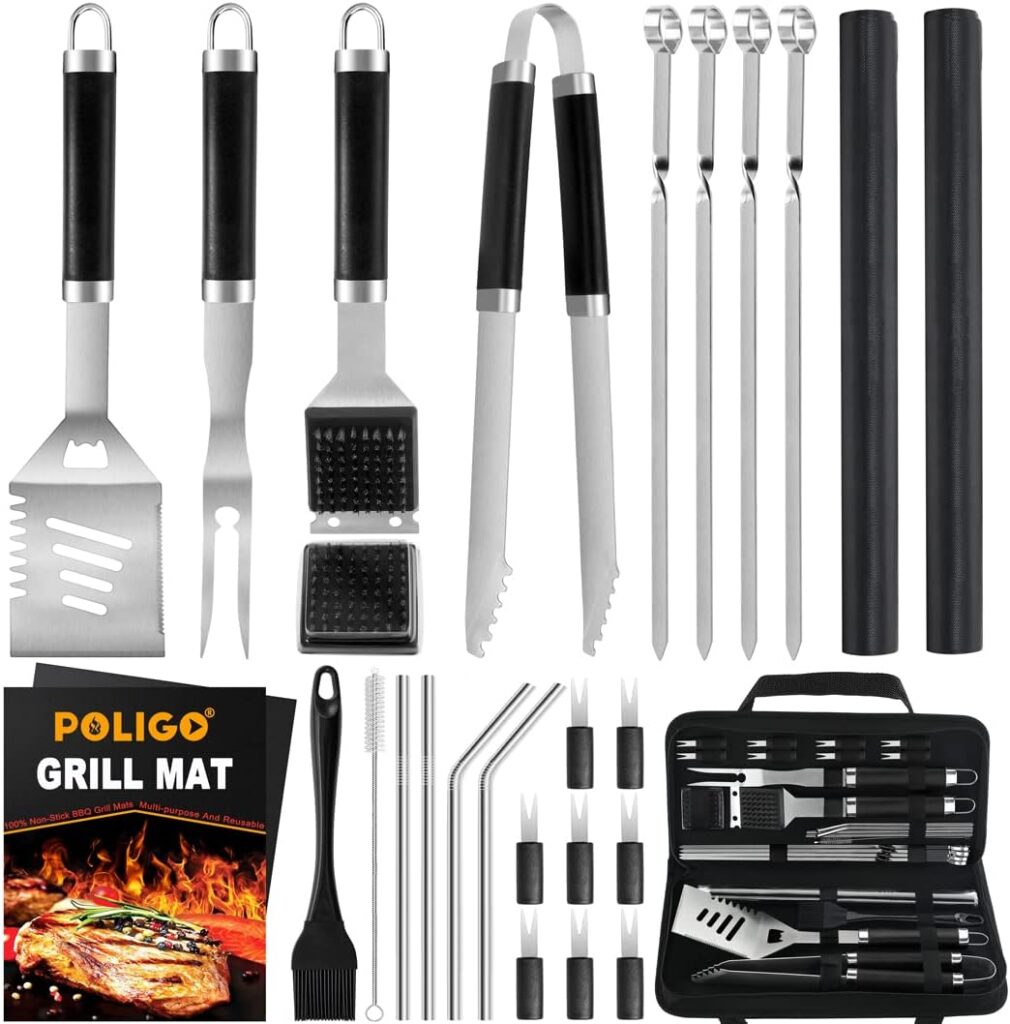 If you are having a coed baby shower, then you might consider putting together a set of BBQ grill accessories for the men attending the baby shower.
Cooking Aprons
Both men and women would love a set of new cooking aprons to use inside or outdoors while barbequing.
Movie Night-Themed Gift Baskets
Movie tickets are one of the best diaper raffle gift ideas because so many people enjoy going out to the movie theater!
Ice Cream
An ice cream gift card is a popular choice to throw in a movie night-themed gift basket.
Board Game
Board games are a great idea to add for a couple to enjoy on a date night at home either before or after a movie.
Date Night Gift Boxes Diaper Raffle Prizes
Cooking Class
A cooking class is such a fun date night idea, and a gift certificate to a local cooking store offering classes would be something a lot of the baby shower guests would love to receive.
Sporting Event Diaper Raffle Gift Ideas
Is there a local sporting event that your baby shower guests are interested in? If so, consider placing a pair of tickets to go to an upcoming game out on the raffle prize table.
Tour of Winery or Brewery
If you live near a popular winery or brewery, you could schedule a tour for a lucky pair or group of guests and offer it as one of the diaper raffle prizes.  You could even consider throwing in transportation too!
Final Thoughts on Diaper Raffle Prizes
If you are helping to plan your baby shower, your friend's baby shower, or your family member's baby shower, you should consider including a diaper raffle!
It is so exciting for guests to scan the diaper raffle table for a prize they would love to have.
The list of diaper raffle prizes above is a great start for coming up with diaper raffle gift ideas that would be appealing to your guests.
The mom-to-be will be showered in so many diapers, and the guests will be showered with as many or as few prizes as you set out on the raffle table.  You can also consider giving a small prize to everyone who participated, even if they don't win any of the grand prizes on the diaper raffle table.
If you found this article helpful, you might also be interested in reading:
40+ Unique Gender Reveal Ideas
Be sure to save this post for future reference! Pin to Pinterest! Share with family and friends on Facebook, Instagram, or Twitter!