This post may contain affiliate links. That means we may make a small commission on items purchased through links in this post at no extra cost to you!
Bubble Letter Y Introduction
Welcome to Bubble Letter Y!
Are you looking for alphabet letter templates for the letter Y?
If so, you've arrived at the right place! There are so many fun and FREE resources available for you on this page. You'll find free PDF instant downloads of the uppercase and lowercase letter Y, as well as a free step-by-step drawing guide that will easily help you learn how to draw your letter. In addition, there are some amazing alphabet product recommendations as a bonus!
What is included in this post?
Free Printables
There are so many free printables loaded into this page. Throughout this post, you will be able to access:
Free PDF of Uppercase Letter Y
Free PDF of Lowercase Letter Y
Free Visual Drawing Guide of How to Draw Letter
Step-by-Step Drawing Tutorial
Have you ever wanted the chance to write initials, words, and letters on your own? Follow the step-by-step letter drawing guide on this post and you'll soon be an expert at drawing the alphabet. The drawing guide is also available as an instant download for your convenience and to reference at a later time too!
Recommended Products
In this section, you'll find some of my top recommended alphabet products that are perfect for DIY activities, educational activities, and so much more!
Click these links below or scroll to the bottom of the page for detailed descriptions and images of the products!
Above all, feel free to scroll down to the section of this post that you are looking for by using the convenient Post Quick links table shown below. Have fun!
Don't forget! Pin this post to Pinterest to read again later!
How to Draw Bubble Letter Y: Free Printable
Be sure to save, download, and print this free printable of how to draw the letter Y! It includes all four step-by-step visual instructions on how to draw your very own uppercase letter, Y.
How to Draw Bubble Letter Y in 4 Steps
Step 1: Draw a U-turn curve that juts out on the top left corner.
Step 2: Draw another U-turn curve that juts towards the bottom middle of the letter.
Step 3: Draw another U-turn curve that juts out on the top right corner to connect the letter outline.
Step 4: Add some lines to add depth. You're all done!
Bubble Letter Y: Free Printable
Here is a free printable of Uppercase Y for all the activities you can think of!
Lowercase Y Bubble Letter: Free Printable
Enjoy this free printable lowercase Y available for instant download as a PDF.
Bubble Letter Y Recommended Product
Enjoy these free recommendations on the best alphabet stencils, alphabet play mats, and alphabet letter decor options on Amazon!
Alphabet Stencils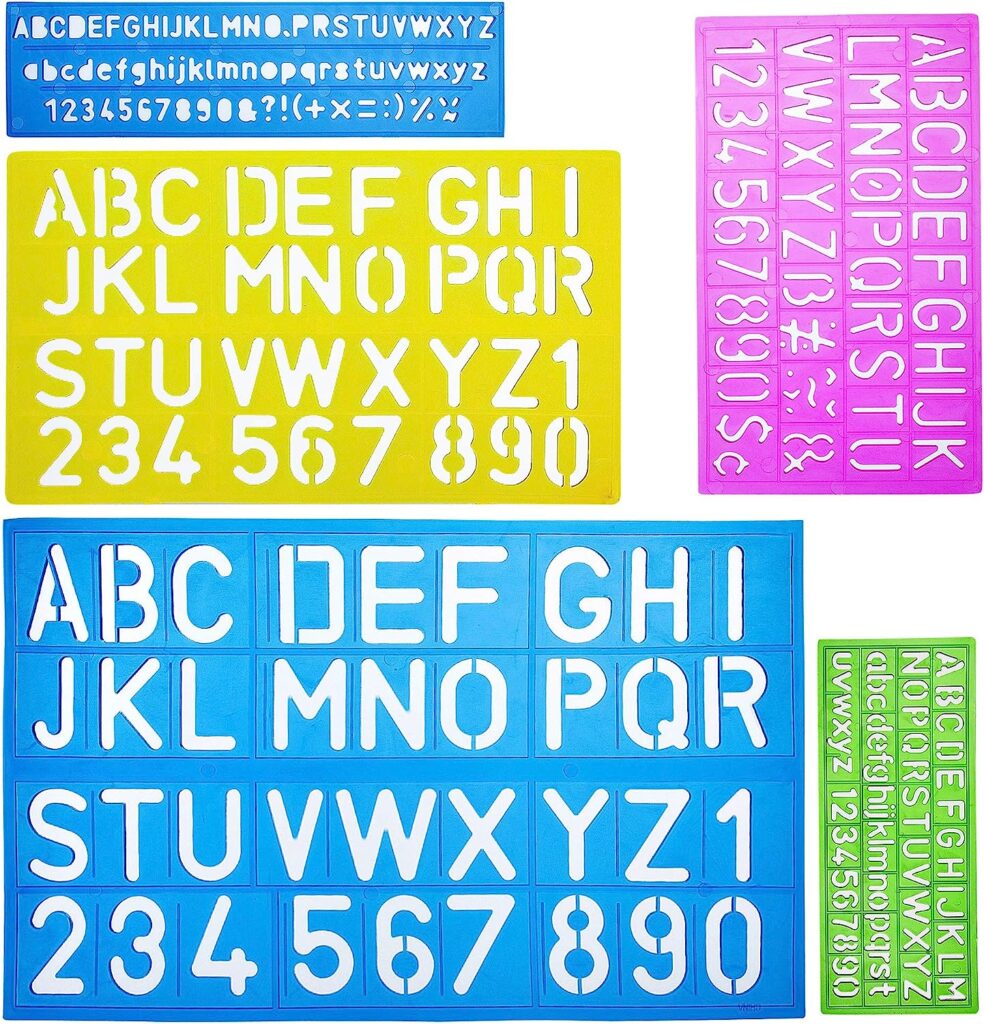 Here are some sturdy and flexible alphabet letter and number templates that would be ideal for use with pens, pencils, and markers. The translucent design helps a lot when you try to space your letters right! There are a wide variety of font sizes included in this alphabet stencil set, ranging from less than 2 inches tall to over 8″ tall.
Alphabet Puzzle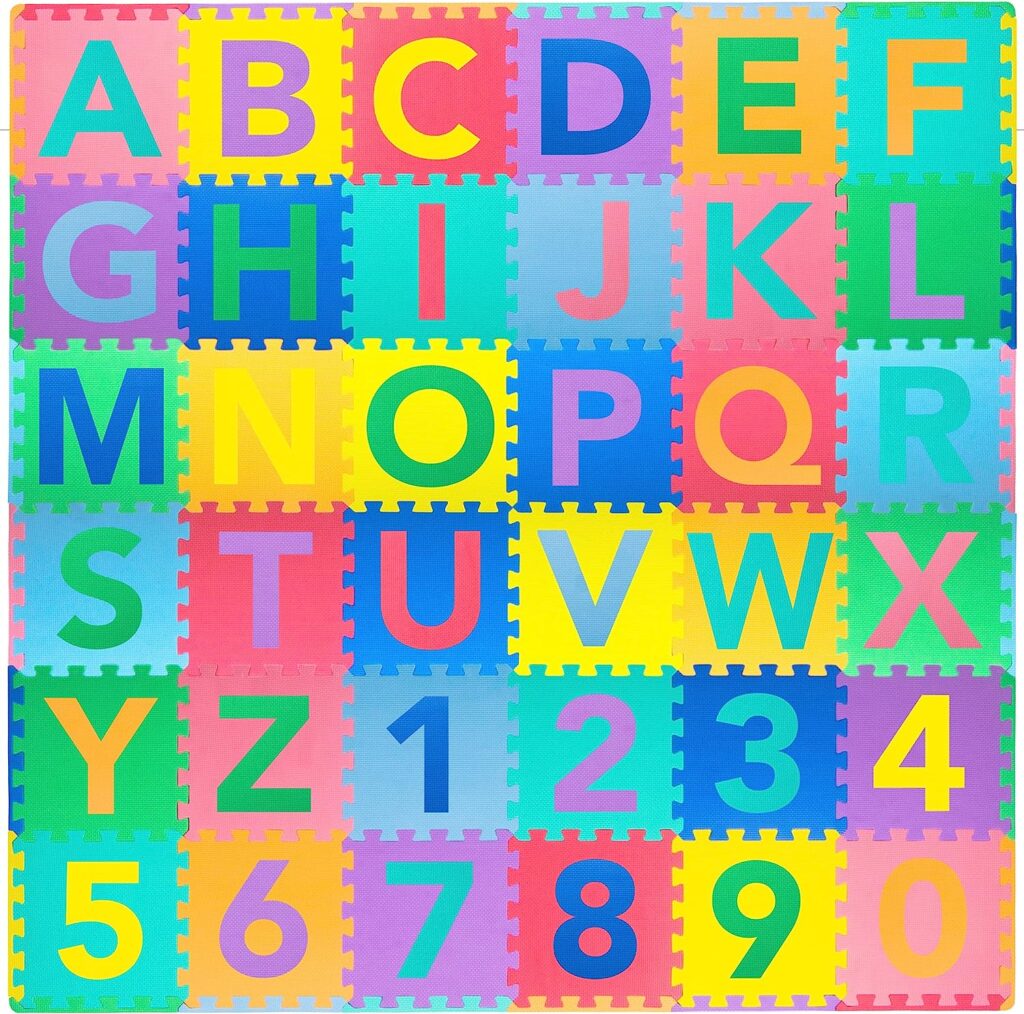 I love how big and fun this alphabet puzzle play mat is! It covers 36 square feet and each tile measures 12″ by 12″. It's easy to use and clean, and the bright colors are stimulating for young babies, toddlers, or older children. If you are looking for a soft and comfortable play mat that is also educational, this play mat is!
Letter Decor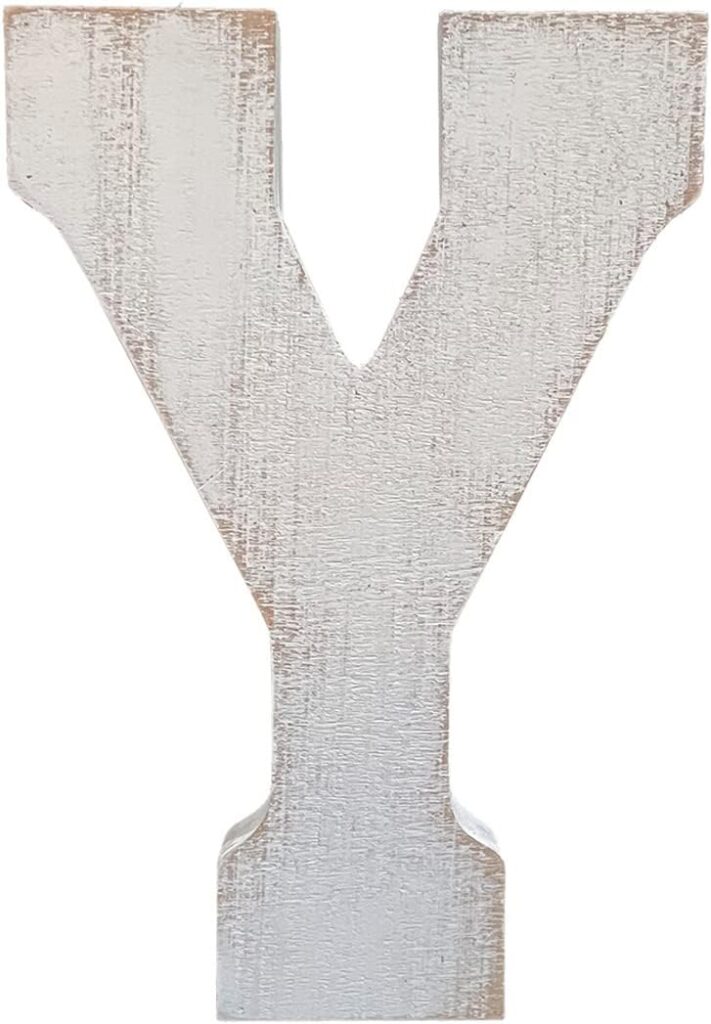 Are you looking for a rustic letter to add to your farmhouse-style home decor? This 10-inch tall letter is perfect for you! It is shown above in the letter Y but is also available in all the letters of the alphabet. There is even an "&" symbol to use with two letters for a couple's initials.
Final Thoughts on Bubble Letter Y
I hope you took advantage of all the free resources on this page! There are PDF files available for instant download and a free drawing guide that takes you step by step through the drawing process.
If you found this page helpful, be sure to save it for future reference when you need it! Pin it to Pinterest! Share on social media!
Here are some additional letter resources that may be of interest to you!
Alphabet Bubble Letters