This post may contain affiliate links. That means we may make a small commission on items purchased through links in this post at no extra cost to you!
Bubble Letter Z Introduction
Welcome to Bubble Letter Z!
There are so many exciting things about bubble letters! You can print them, color them, and trace them! The letter Z is the last letter of the alphabet, but it is certainly not the least important!
On this page, you will find so many printables and alphabet products to explore. Enjoy scrolling through and downloading what you need and saving it to your device!
What is included in this post?
Free Printables
There are a couple of free PDF printables of uppercase letter Z, lowercase letter Z, and a free drawing guide. These are all available for instant download by pressing the Download Now button next to the image of your choice! Have fun downloading what you need for your next project, or simply printing out the letters to color and trace immediately! The printable letters were designed for everyone to enjoy and will always be completely FREE to access on this page!
Step-by-Step Drawing Tutorial
If you are interested in learning how to draw your own letters, check out the drawing tutorial!
Recommended Products
Alphabet letters are so much fun and have so many different applications!
Click these links below or scroll to the bottom of the page for detailed descriptions and images of the products!
Above all, feel free to scroll down to the section of this post that you are looking for by using the convenient Post Quick links table shown below. Have fun!
Don't forget! Pin this post to Pinterest to read again later!
How to Draw Bubble Letter Z: Free Printable
Be sure to save, download, and print this free printable of how to draw the letter Z! It includes all four step-by-step visual instructions on how to draw your very own uppercase letter, Z.
How to Draw Bubble Letter Z in 4 Steps
Step 1: Starting at the top right corner, draw a horizontal line to the left, followed by a small U-turn curve.
Step 2: Draw a downward diagonal line towards the bottom left corner, followed by a horizontal line along the bottom of the letter ending at the bottom right corner.
Step 3: Draw a U-turn curve and a short horizontal line to the left.
Step 4: Connect the letter outline with a diagonal line towards the top right corner. Add some lines to add depth. You're all done!
Bubble Letter Z: Free Printable
Here is a free printable of Uppercase Z for coloring, tracing, and DIY projects!
Lowercase Z Bubble Letter: Free Printable
Enjoy this free printable lowercase Z available for instant download as a PDF.
Bubble Letter Z Recommended Products
Check out these recommended alphabet products! There are some beautiful decorative letters to display in your home or at your next celebration, as well as a letter crafting book to help you with creative projects for stylish home decorations!
Letter Crafting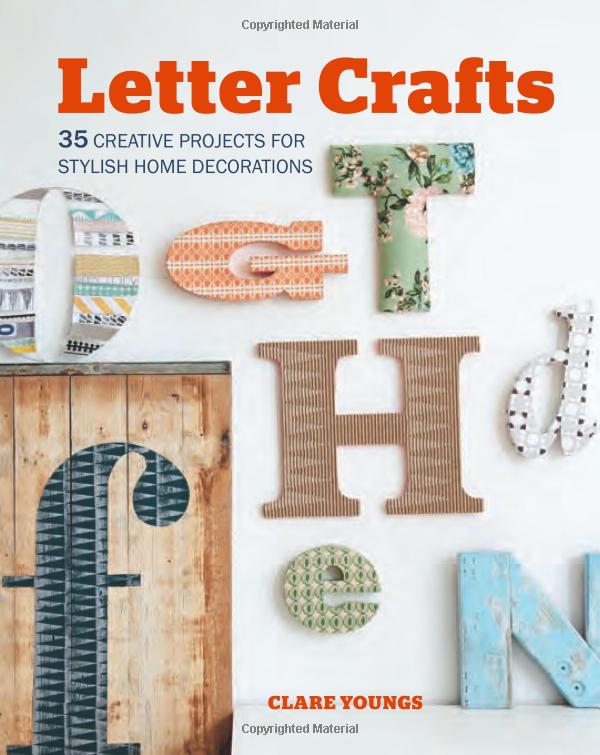 This is an excellent letter crafting book that will give you so many project ideas! It includes 35 quirky and cool ideas to bring a touch of typography to your home.
Wooden Wall Letters
You can display this letter Z along with any of the other letters in the alphabet in your home! The letter is only 8 cm (3.15 inches) tall, so it is perfect for a desk decoration, or hanging in a small space. It's a great price point too!
Decorative Letters
I love this pink letter Z! It's a wooden letter that is great for a festive letterboard, birthday party, and more! It's an unfinished letter that can be decorated and painted with more details.
Final Thoughts on Bubble Letter Z
I hope you enjoyed everything this Letter Z page had to offer! Thanks for stopping by! Be sure to print and download any printable you might need to use for your next crafting project. Alphabet letter resources are so helpful and useful in so many applications. Use the printable letters for your next bulletin board, sign, or scrapbooking page!
Pin this post to Pinterest and share it on social media!
Check out these other letter resources that also have free printables just for you!
Alphabet Bubble Letters